Vivelio Science
Unlock full potential of your research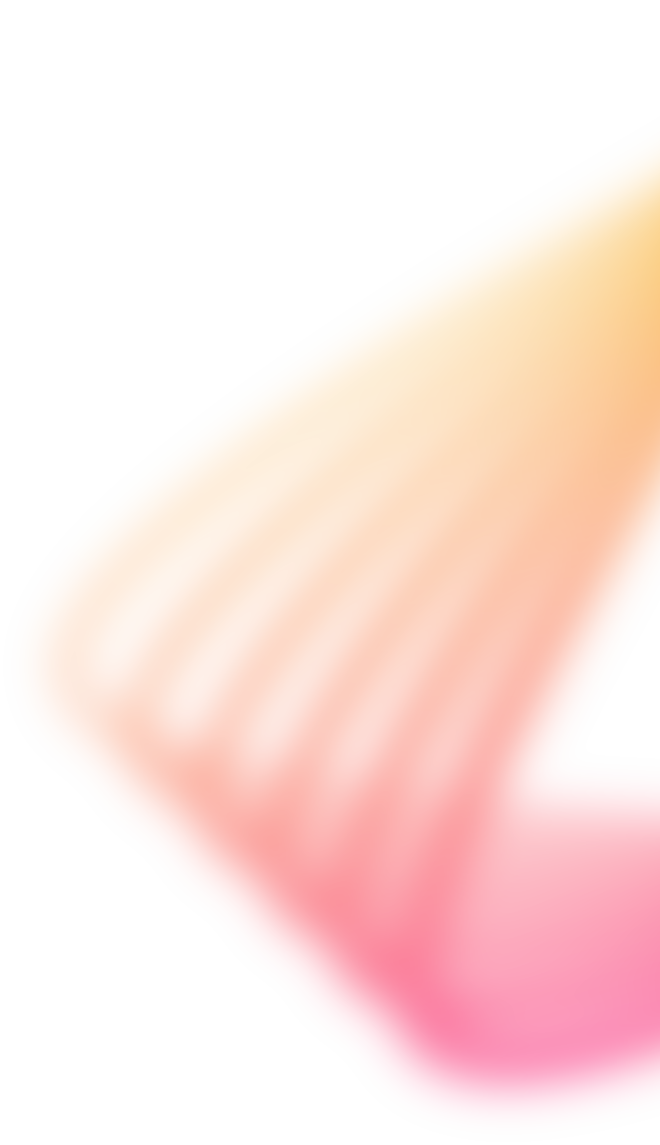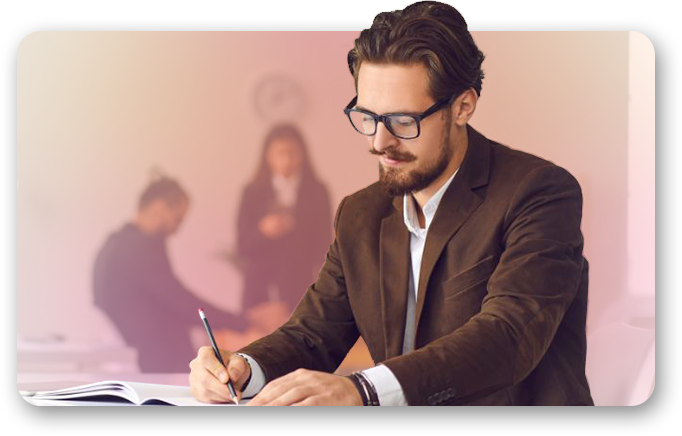 Vivelio Science is a new dimension for questionnaire surveys:
the possibility of conducting research in areas previously not accessible read more)

in-depth analyses of responses in psychological, psychiatric, pedagogical, sociological, political science and health sciences research (read more)

reaching an objective response layer, not affected by external factors, e.g. the influence of the researcher's opinion, the desire to answer in accordance with the expectations of the researcher or the social norm (read more)

to make reliable conclusions despite incomplete and heterogeneous data (read more)

gaining information related to the decision-making process of the response, including possible hesitation, changes of mind (read more)

cooperation within research groups within the same organisation or between organisations (read more)

predictive analytics for use in psychometrics (read more)
The groundbreaking approach to survey research proposed by the Vivelio tool is to provide an additional layer of information from the questionnaire completed. These are interpreted by means of:
Vivelio Behavioral Indexes

Diligence Index

Certainty Index

Focus index

Fluctuation Outcome

Vivelio Insight Answers

, which allow the respondent's decision-making process to be retraced

Vivelio Behavioral AI

for predictive analysis and data modelling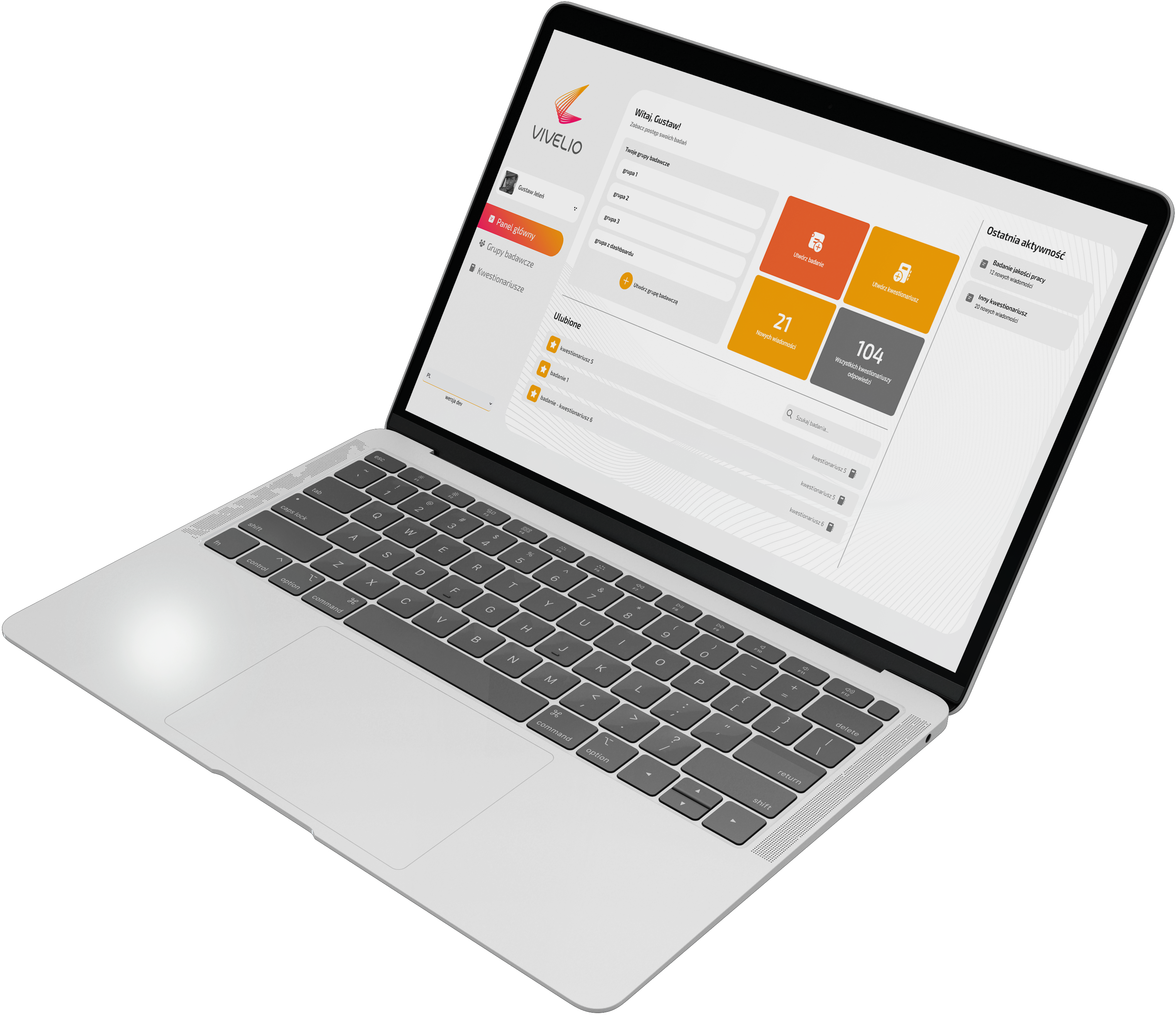 Vivelio Science is:
Previously unknown layers of information in questionnaire research
Entering the realm of intentional responses
Expansion of the results of the research conducted by assessing reliability, decisiveness and concentration in responses
A new dimension of psychometric research - the possibility of creating your own behavioral indexes!
Analysis of incomplete and heterogeneous data
Collaboration within a research group in the same organization and between organizations
Better allocation of researcher's time due to the increase in the number of results obtained within one project
Efficient management of project results within a research group
Use of multiple survey distribution streams (anonymous or personalized)
The Vivelio platform including Vivelio Behavioural Intelligence was developed in collaboration with a team of experts in clinical psychiatry and psychology.
Data security is ensured by the procedures defined in the quality management system certified to PN-EN ISO 13485:2016

Find out how AI is making survey research easier.
Register now.