360 degree employee assessment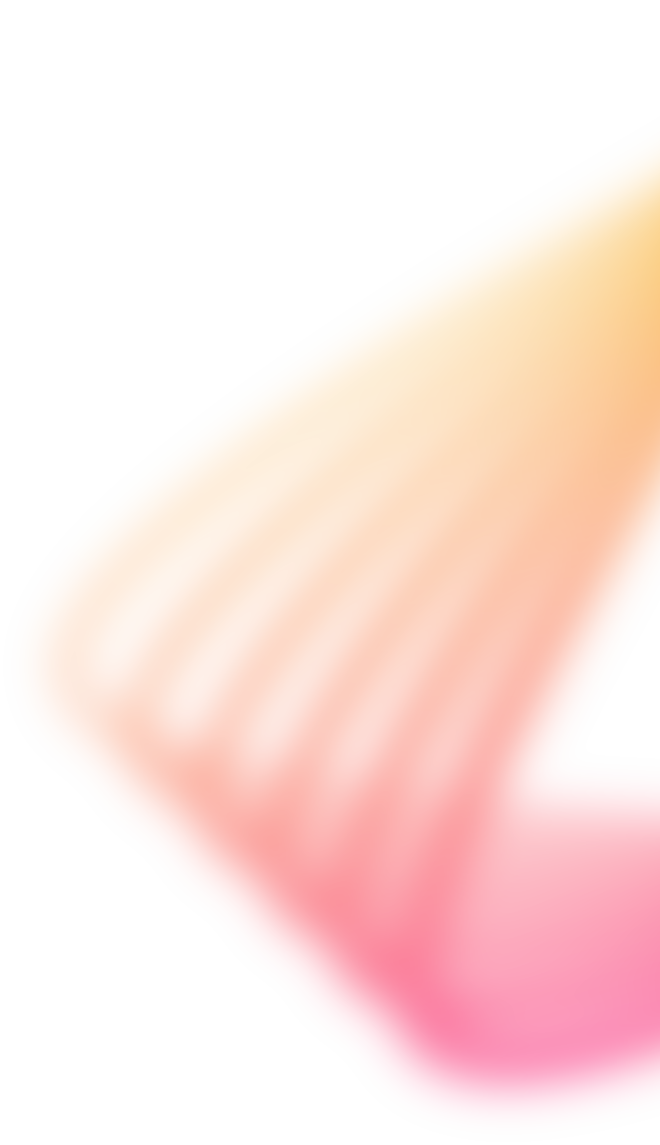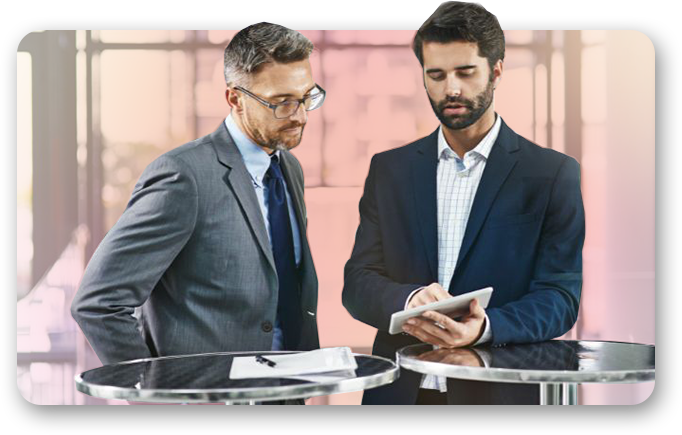 Discover what really motivates your employees.
Discover the strengths and areas in need of development in your employees! See in which areas your employee needs to improve their competence. This will help you manage your team more easily and effectively.
Improve the efficiency and quality of work! This survey will provide you with information about your employees' expectations and preferences in terms of compensation, professional development and other motivational aspects. This will allow you to develop a more targeted and effective incentive policy, tailored to individual employees' needs.
Survey and improve your company processes! The survey gives you the opportunity to get valuable feedback from employees about their experiences, opinions and needs. This information can be used to make strategic decisions, improve personnel policies and develop your organization.
Get to know Vivelio and find out what data you will see when analyzing respondents' answers!
Check it out
Special features:
Control your survey with information on the number of completions!
Personalize the survey to individual departments based on templates you have created.
Create a hierarchy of factors that motivate an employee by scoring the responses.
Here are some tips that might be useful when creating your original questionnaire:
Select Insight type of survey.
Divide the questions into sections, e.g., teamwork, motivating factors.
Award points to the answers to find out the motivational hierarchy. Pay attention to the oscillating response index and discover what the respondent was interested in besides the final answer.
You are evaluating a specific employee – send out individually marked surveys!
Frequently asked questions
Where will I see information about the number of completed surveys?
Information about the number of completed surveys can be found at the bottom of the ,,Summary" section, visible in the survey screen.
How to download the survey report?
To download the survey report, click on the second from the left icon, visible at the top of the survey screen, and then select the format in which you want to download the survey results.
In what formats can I download the results?
Survey results can be downloaded in formats: CSV and XLSX.
Can I print the test results?
To print the survey results, click on the ,,Print Report" option visible at the top of the screen for a specific Insight response.

Build a competitive advantage with
a modern platform.
Register now.