Internal communication survey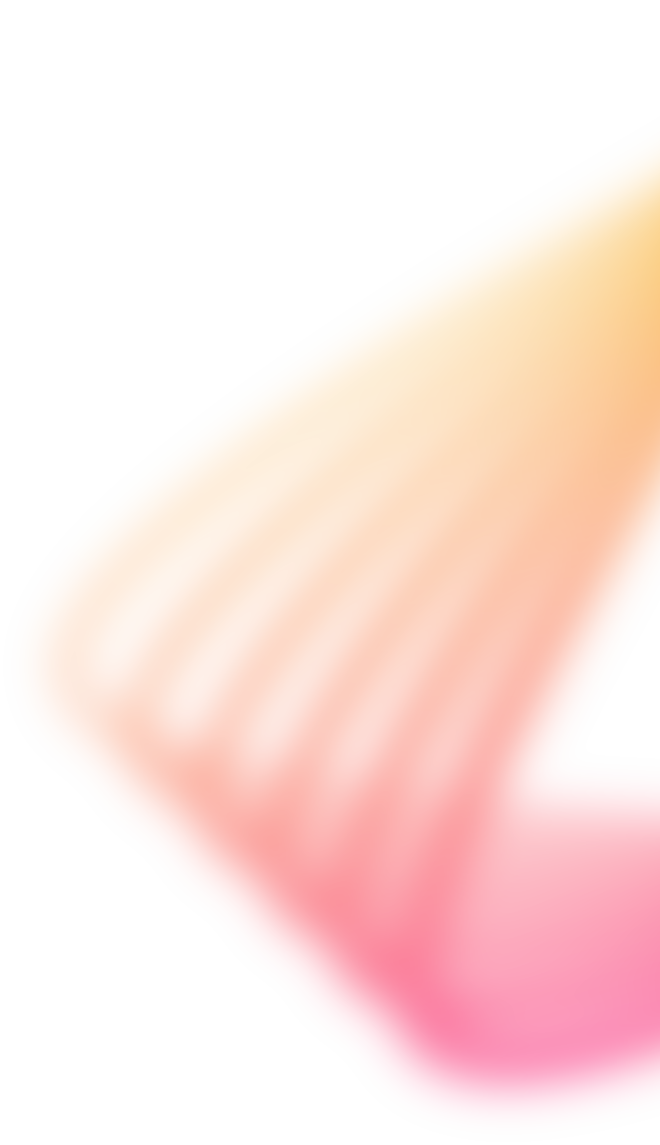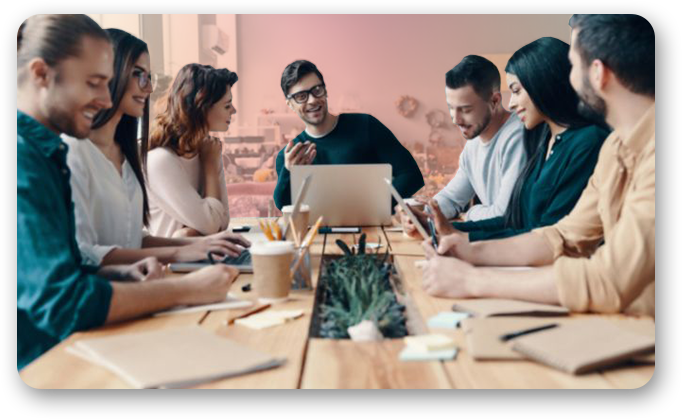 Improve communication in your company.
Increase the effectiveness of your communications! The survey will allow you to identify problems or shortcomings in internal communication. This will allow you to implement appropriate corrective measures and improve the flow of information, which will contribute to greater efficiency in the organization.
Develop cooperation and synergy! Improved communication also means better cooperation between different departments and teams in the organization. The survey will help you identify potential barriers to communication between them and develop strategies to increase cooperation and information sharing.
Influence customer satisfaction! Effective internal communication has a direct impact on the quality of customer service. If employees are well-informed, have access to the right communication tools and can share information freely, they are more likely to provide quality service and better customer service.
Get to know Vivelio and find out what data you will see when analyzing respondents' answers!
Check it out
Special features:
See what communication really looks like in your company with behavioral indexes.
Identify departments where communication needs improvement with dedicated response channels.
Gain the ability to compare results, thanks to statistical results that you can analyze both collectively and from individual response channels.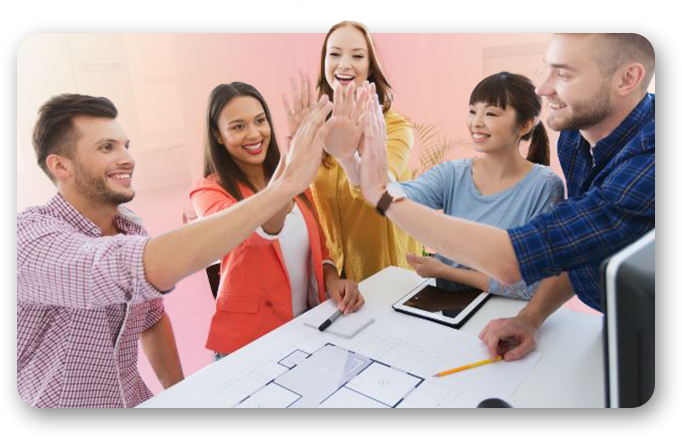 Here are some tips that might be useful when creating your original questionnaire:
Select the Insight type of survey.
Divide the questions into sections, examining different areas of communication.
Focus more on index analysis than on a scoring system.
Choose single-answer questions.
Frequently asked questions
Where can I find the behavioral indexes for a given answer?
he indexes are visible in the Depth view of each response, on the right side of the screen.
How do I add a new response channel?
To add a response channel, press the ,,Add Channel" option visible in the lower right corner of the survey screen. After enabling this option, select one of two options – the channel can be individual or anonymous.
How to know which channels are active?
Active response channels are those with an orange switch visible in the Sharing Menu. Each newly created channel is active by default. You can deactivate a channel at any time by flipping the switch.

Build a competitive advantage with
a modern platform.
Register now.