Customer preference survey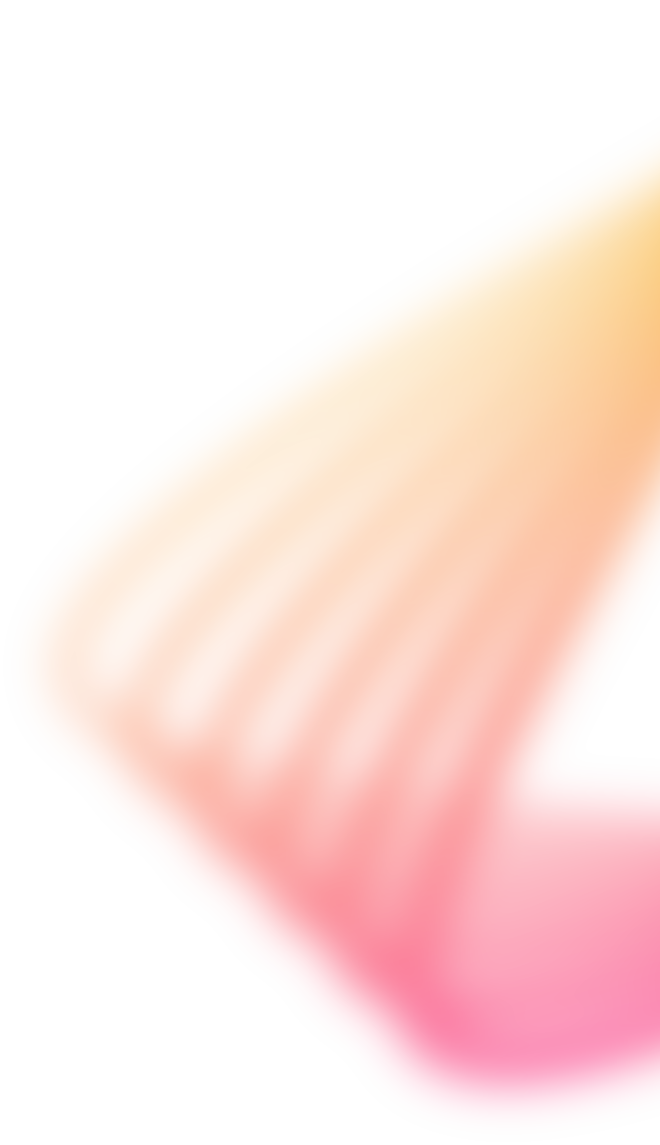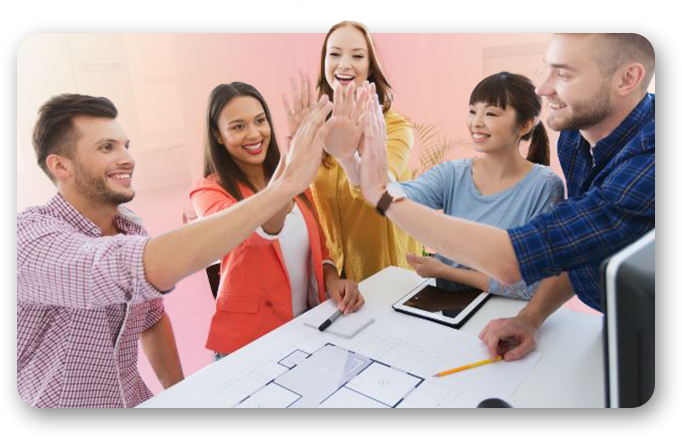 Understand your customers even better.
Get to know your customers' preferences! These will help you better understand what customers like and expect from your products or services. This will allow you to tailor your company's offerings to customers' needs and preferences, increase customer satisfaction and build customer trust in your company. Customers appreciate the opportunity to express their opinions and see that their opinions have an impact on the development of the company.

Develop your products and services! Surveys provide feedback on various factors that influence customers' purchasing decisions, such as quality or price. They can be used to improve your products and services to better meet customer expectations. Improving quality and adapting to customer preferences can lead to increased customer loyalty and repeat purchases.

Allocate resources more efficiently! The data you collect will also help you make more informed decisions about resource allocation. Focus your efforts on areas that matter most to customers and will bring the greatest benefit to the company.
Get to know Vivelio and find out what data you will see when analyzing respondents' answers!
Check it out
Special features:
Take advantage of the numerous survey distribution options that will enable you to reach customers in the way that works best for you.

Analyze data as needed – collectively, from individual target groups, or individual responses.

Export survey results so others in your organization can work on them as well.
Here are some tips that might be useful when creating your original questionnaire:
It's worth looking at both statistics and carefully analyzing individual responses – choose the Insight type of survey.

Dividing into sections can make it easier to create a survey.

Scoring can be an interesting addition to index analysis.

Use questions that represent preferences well, such as questions with a response in the form of a descriptive value or a numerical value.
Need another customer research survey? Check it out:
Frequently asked questions
How to add a new response channel?
To add a response channel, click on the "Add Channel" option visible in the bottom right corner of the survey screen. After enabling this option, choose either an individual or anonymous channel.
How to download a survey report?
To download a survey report, click on the second icon from the left at the top of the survey screen, then select the desired format for downloading the survey results.
How can I view the statistics for the entire survey?
After selecting the "See more" option in the Statistics section, the aggregated results for the entire survey will be displayed by default. You can also analyze the results for individual response channels.

Build a competitive advantage with
a modern platform.
Register now.