Advertising effectiveness test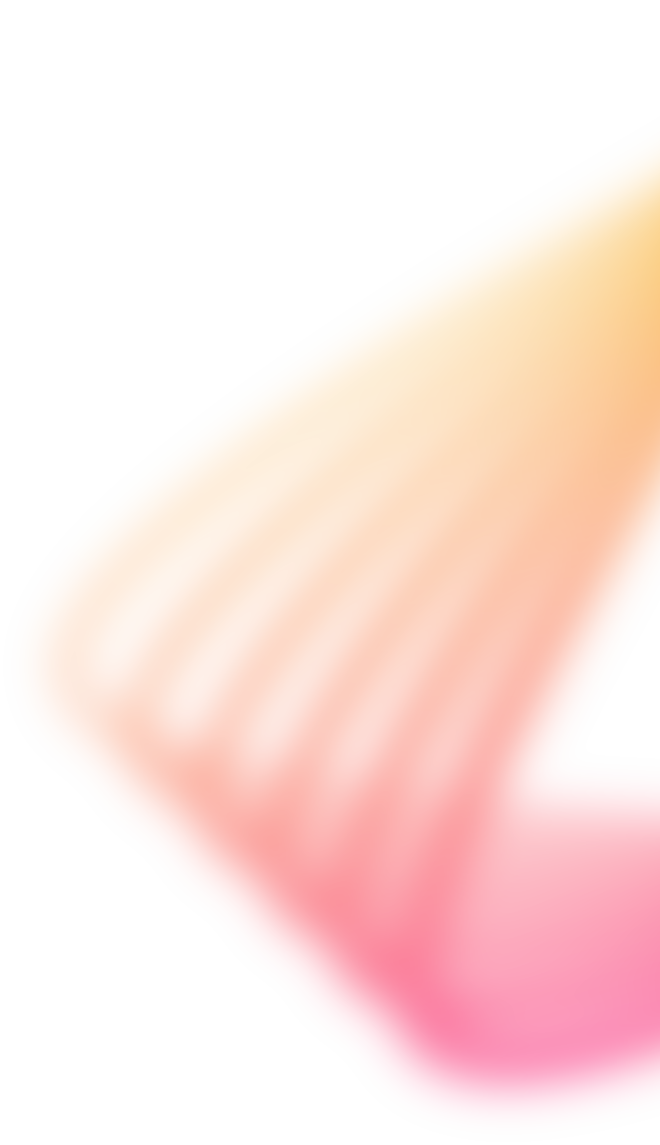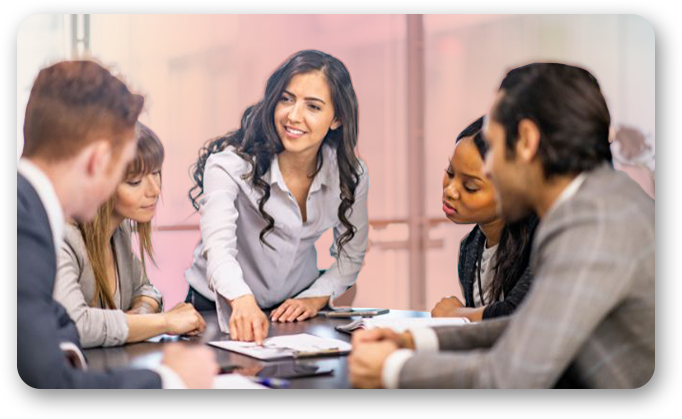 Build professional advertising campaigns!
Optimize your advertising budget allocation! See which campaigns and advertising channels are most effective. This will help you optimize the allocation of your advertising budget, investing more money in those campaigns that yield the best results. In addition, this study will allow you to assess whether your advertising investments are yielding an adequate return.

Streamline your marketing strategy! An advertising effectiveness study provides feedback on the performance of different campaign elements. This allows the company to evaluate the effectiveness of different messages, advertising formats, distribution channels, etc. Based on this, adjustments can be made to the marketing strategy to increase its effectiveness.

Understand the customer better! Find out how advertisements influence purchasing decisions, what benefits customers see in the products or services offered, what attracts customers' attention, etc. Such information can be used to better tailor your offerings to customers' needs and expectations.
Get to know Vivelio and find out what data you will see when analyzing respondents' answers!
Check it out
Special features:
Work on data you can trust by analyzing behavioral indexes.

Check if the target audience is the right group for such a promotion by observing the number of fills.

Organize your work thematically, chronologically or in other ways that are convenient for you.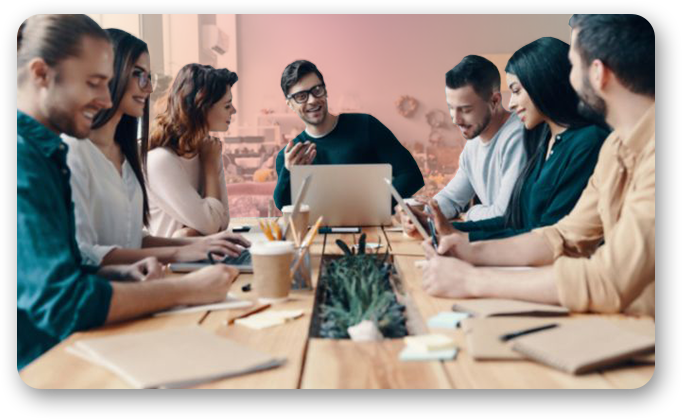 Here are some tips that might be useful when creating your original questionnaire:
Select the Insight type of survey.

If you want to ask for details, divide the questions into sections.

In this type of survey, the scoring of questions is not so important.

In this questionnaire, questions in the form of descriptive value or numerical value will work best.
Need another customer research survey? Check it out:
Frequently asked questions
How to add the most frequently used study to favorites?
To add a study to favorites, click the button , "Mark as favorite" (with star symbol) visible in the upper right corner of the study screen.
What is a research group?
A research group consists of users working with the same resources.
Who has access to the research group?
Every member of the research group has access to all the surveys created within the group.

Build a competitive advantage with
a modern platform.
Register now.