Evaluation of internal events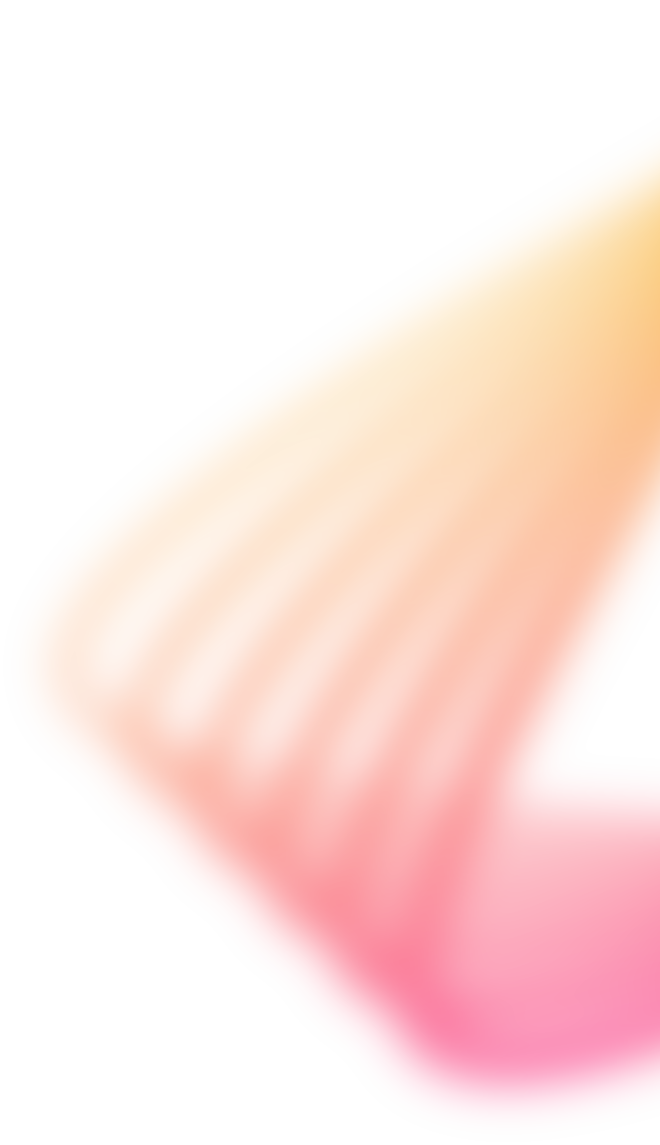 Raise the quality of your company's events.
Improve the appeal of your events! Surveys will allow you to identify strengths and areas for improvement in the organization of company events. You will learn which elements of the event were most valuable to employees and which need improvement. This information allows you to make appropriate changes to future events, increasing their effectiveness and value for employees and the company.
Strengthen employee engagement! Learning about employees' opinions on company events is the first step to taking them into account when making decisions on future company events. Such an action gives employees the feeling that their voice is heard and that they are actively involved in the decision-making process. Such involvement can contribute to greater employee motivation and commitment.
Act effectively! Take action where it matters most to employees. Respond to needs and expectations.
Get to know Vivelio and find out what data you will see when analyzing respondents' answers!
Check it out
Special features:
Gain information from individual teams through the option of research groups and projects.
Learn about the strengths and weaknesses of an event through the collected statistics of a company-wide survey.
Export the results you receive to share your analysis with others.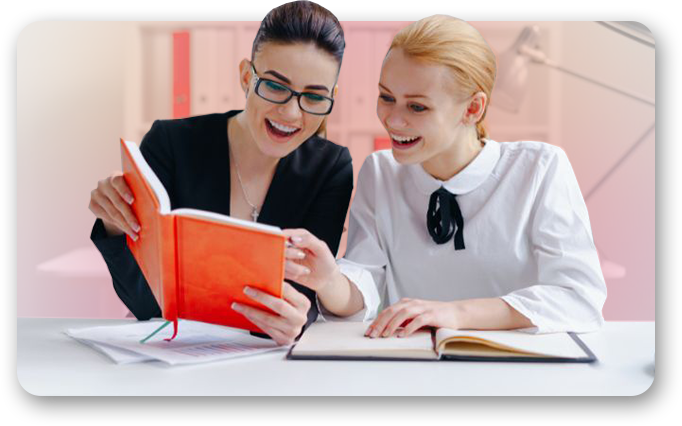 Here are some tips that might be useful when creating your original questionnaire:
Choose an Insight survey gives you a good idea of individual responses as well as aggregate data.
Divide the questionnaire into thematic sections that cover all aspects of your company's events.
There is no need to set scores for the questions, index scores and statistics will be sufficient to draw conclusions from the survey.
Create answers that are best for finding out the opinions of the respondents, such as questions in the form of descriptive value or numerical or descriptive value.
Frequently asked questions
How to see the statistics of the entire survey?
When you enter the , "See more" option visible in the Statistics section, the aggregate results for the entire survey show up as default. These results can also be analyzed for individual response channels.
Can I see statistics from individual response channels?
Yes, by clicking on the response channel whose responses you want to see, visible at the top of the screen, in the drop-down list.
In what formats can I download the results?
You can download survey results in formats: CSV and XLSX.
Can I print my survey results?
To print the survey results, click on the ,,Print Report" option visible at the top of the screen of the specific Insight response.

Build a competitive advantage with
a modern platform.
Register now.