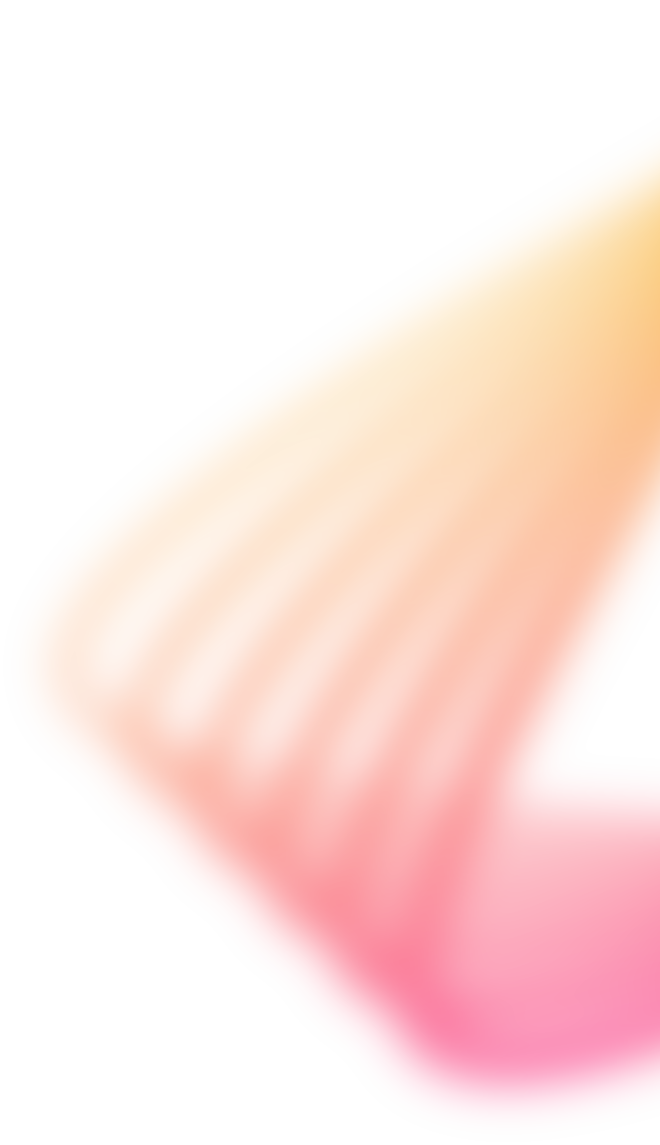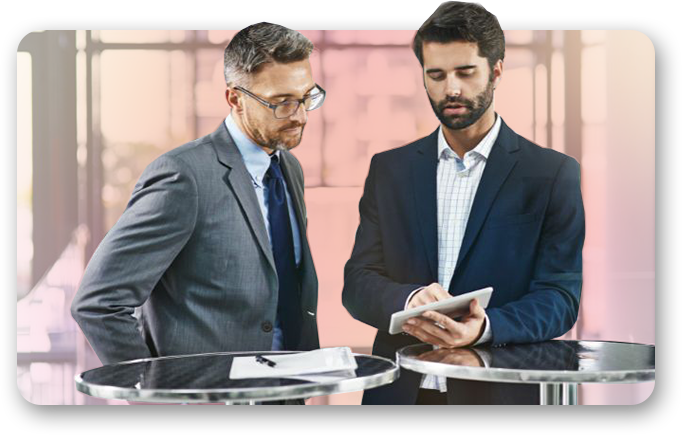 Keep a hand on the work of your team.
Understand the current status! The Pulse Check survey will give you an up-to-date picture of where your team or organization stands. It gives you the opportunity to quickly identify problems, challenges or areas for improvement. Allows you to assess the progress of work and the atmosphere in the workplace.
Detect potential problems in your team earlier! The Pulse Check survey can help you detect problems or obstacles that may affect the performance of your team or employees early. It allows you to identify potential threats, conflicts or mismatches in your team, so you can take corrective action at an early stage, eliminating the threat.
Improve your management strategy! The Pulse Check survey will provide you with valuable feedback on the effectiveness of management strategies and leadership approaches. Based on this information, the employer can adjust its approach, make improvements and streamline the management strategy to better meet the needs of the team
Get to know Vivelio and find out what data you will see when analyzing respondents' answers!
Check it out
Special features:
Gain accurate knowledge of your team's work status with individually assigned surveys.
Create baseline surveys and personalize them for specific use with the template creation feature.
Create a hierarchy of factors that affect the current state of work in the team with the ability to assign scores to answers.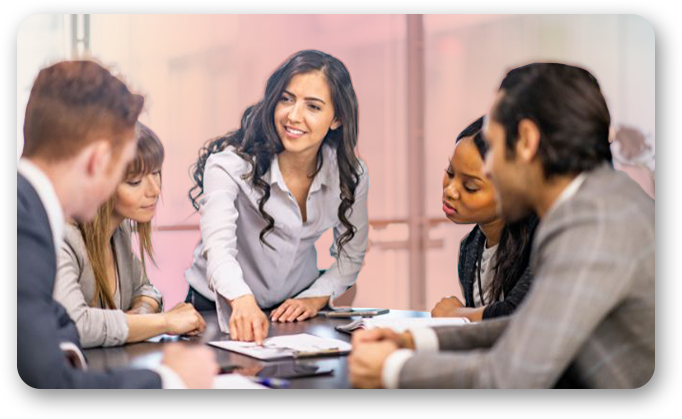 Here are some tips that might be useful when creating your original questionnaire:
In this case, the Insight type of survey will be a better choice.
This is meant to be a short questionnaire – there is no need to divide it into sections.
You want to know the opinions of specific people from specific teams – send out individually marked questionnaires.
Single-choice or descriptive questions will be the best option with this survey.
Frequently asked questions
How to prepare an individual survey?
To create an individual survey, add a new Response Channel in the survey screen and select an individual channel type.
How to prepare an anonymous survey?
To create an individual survey, add a new Response Channel in the survey screen and select the anonymous channel type.
What indexes will I see in the Vivelio system?
For each Insight question, you will see the following indexes: diligence, certainty, focus and potential response.
Where can I find the behavioral indexes for a given answer?
The indexes are visible in the Insight view of each answer, on the right side of the screen.

Build a competitive advantage with
a modern platform.
Register now.