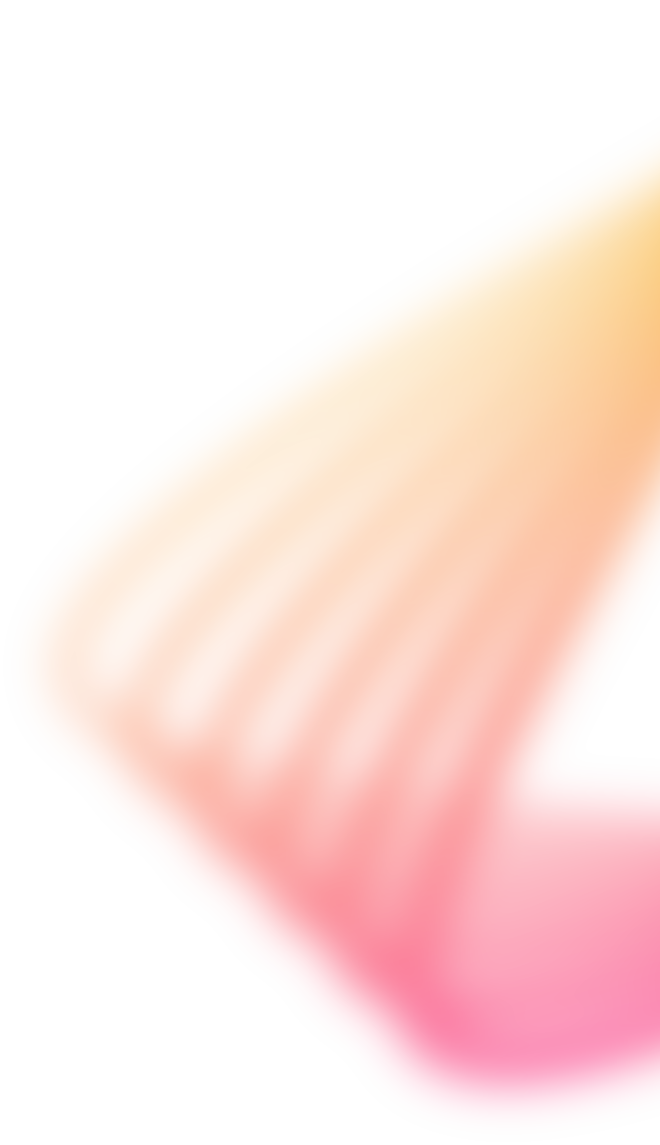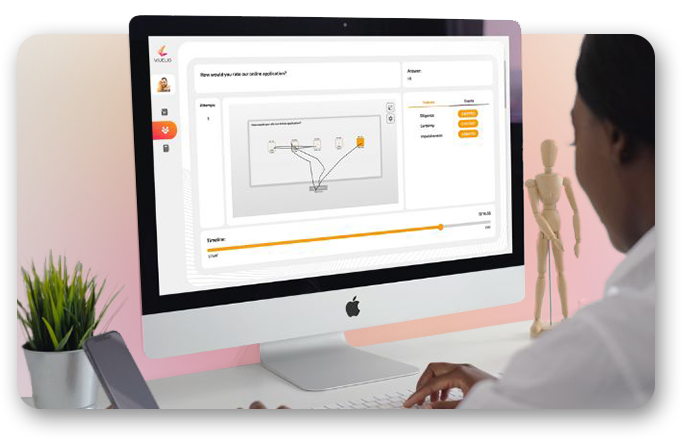 Reach new, previously unknown layers of information in questionnaire research.
Explore a new dimension of questionnaire research
Gain additional insights from the research you are already conducting
Allocate the researcher's working time more effectively
Analyze incomplete and heterogeneous data
Delve into the realm of intentional responses
Expand research results by assessing obtained answers in terms of conscientiousness, decisiveness, and focus
Collaborate within a research group in the same organization and across organizations
Efficiently manage project outcomes within the research group
Utilize multiple streams of survey distribution (anonymous or personalized)
Increase the amount of information obtained from your research
Get to know Vivelio and find out what data you will see when analyzing respondents' answers!
Check it out
Benefit from previously unknown layers of information in your questionnaire surveys, manage your time effectively! Find out that data collection does not have to be a time-consuming and tedious process!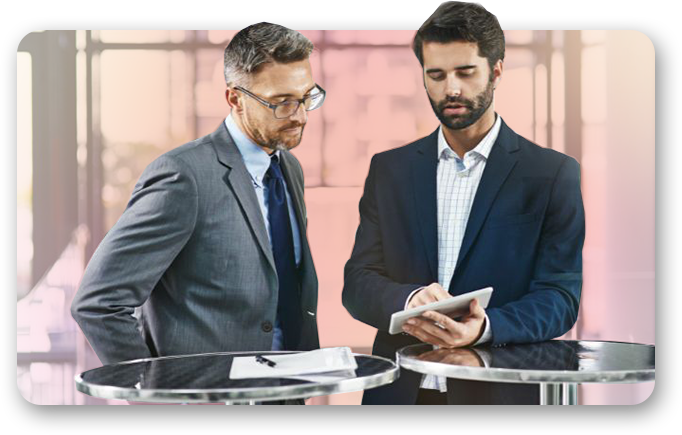 Check out other Vivelio applications:
Internal communication survey
360 degree employee assessment

Build a competitive advantage with
a modern platform.
Register now.