Organisational culture survey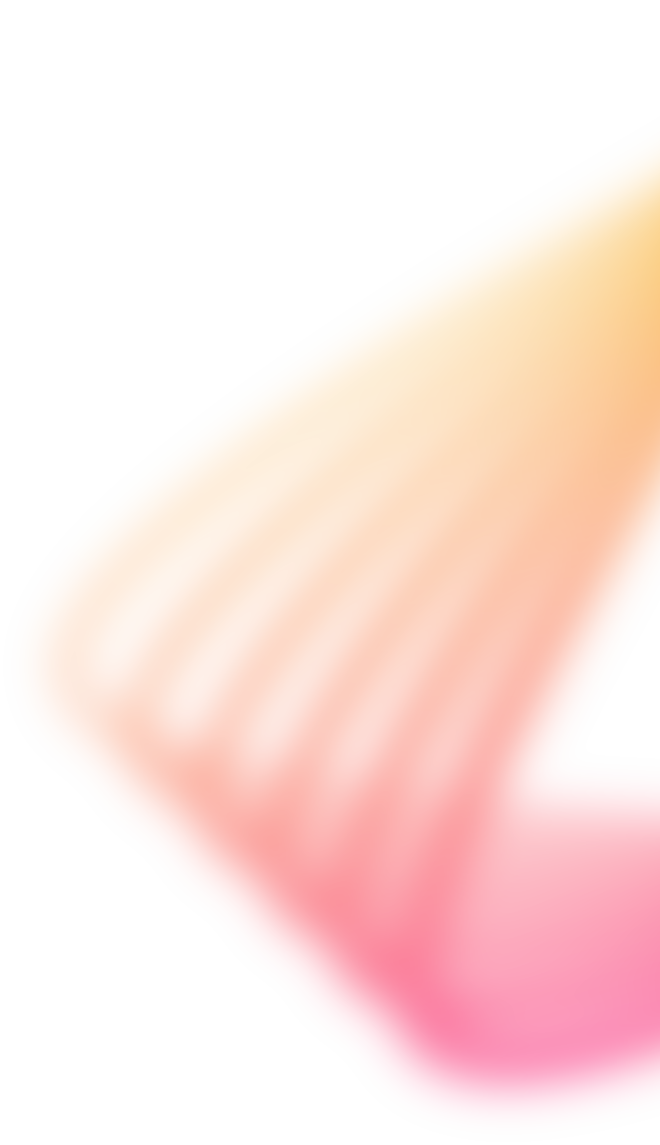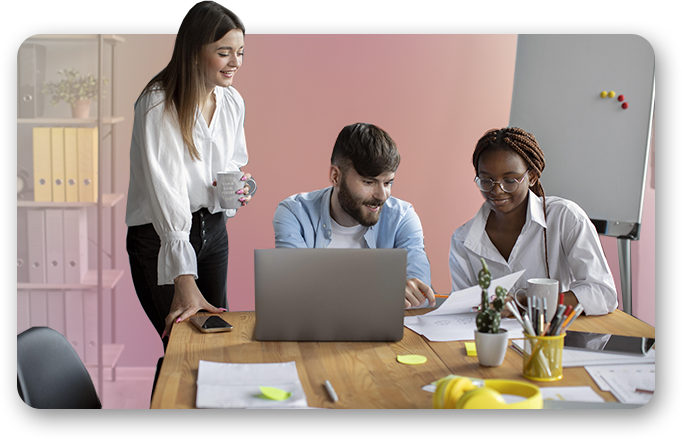 Align the company's strategy with its values and goals.
Perfect your organizational culture! The survey will help you identify the values, beliefs, norms and behaviors that are present in the organization. Learning about them will enable you to better align your company's strategies and activities with the existing organizational culture, or shape it.
Identify strengths and weaknesses! Studying organizational culture will enable you to identify strengths, i.e. aspects of the culture that benefit and support the organization's effectiveness. At the same time, it allows you to identify weaknesses, i.e. areas for improvement. This allows the employer to focus on strengthening the positive aspects and making changes in areas in need of development.
Build an employer brand! Organizational culture plays an important role in shaping a company's image as an employer. An organizational culture survey will allow you to identify the values and characteristics that are important to employees. The employer can use this information to build its image as an attractive employer, attracting and retaining highly qualified personnel.
Get to know Vivelio and find out what data you will see when analyzing respondents' answers!
Check it out
Special features:
See what values employees identify with thanks to behavioral indexes.
Pass the collected data on quickly with the results export option.
Create anonymous response channels to encourage people to speak up.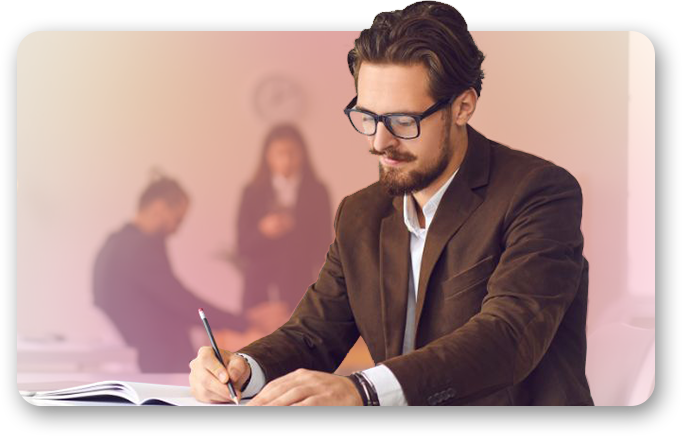 Here are some tips that might be useful when creating your original questionnaire:
Select the Insight type of examination.
Set scores. In addition to analyzing the indexes, it is also worth looking at the value hierarchy created.
In this questionnaire, questions in the form of descriptive value or numerical value will work best.
Use anonymous channels when distributing the questionnaire so that employees are not afraid to reveal their beliefs.
Frequently asked questions
What is the difference between the Classic survey and the Insight survey?
When you choose the Classic survey, you will get results presented in the form of statistics. With the Insight survey, in addition to statistics, you will also see behavioral indexes and trace the respondent's decision path.
How can I create a section?
To create a section, select the ,,Add Section" option in the questionnaire creation screen.
What indexes can I see in the Vivelio system?
For each Insight question, you can see indexes for diligence, certainty, focus, and potential answer.
Where can I find behavioral indexes for a specific answer?
The indexes are visible in the Insight View of each response, on the right side of the screen.
How do I prepare an individual survey?
To create an individual survey, add a new Response Channel in the survey screen and select an individual channel type.
How to prepare an anonymous survey?
To create an individual survey, add a new Response Channel in the survey screen and select the anonymous channel type.

Build a competitive advantage with
a modern platform.
Register now.