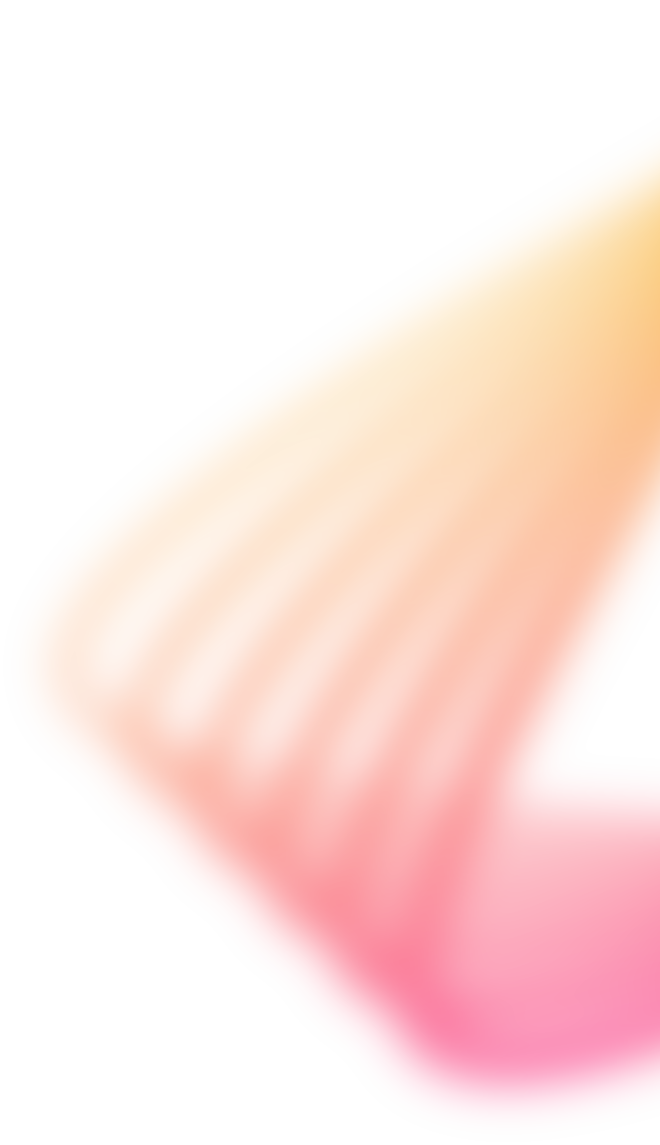 Gain knowledge of the public mood.
Optimise costs! Online survey research is more cost-effective than traditional research methods such as face-to-face interviews or paper surveys. It eliminates the costs associated with printing, distribution and manual processing of surveys, which translates into lower survey costs.

Ensure respondent anonymity! By conducting surveys online, you ensure the anonymity of respondents, which can contribute to greater honesty and candour in their responses. Respondents feel more comfortable knowing that their answers are confidential.

Get to know your respondents better! Surveys that take into account how information is provided allow you to gain additional knowledge about the respondents' opinions.
Get to know Vivelio and find out what data you will see when analyzing respondents' answers!
Check it out
Special features:
Organise the survey easily and share the results within your team.

Gain knowledge of the opinions of specific groups of people by being able to analyse individual response channels.

Increase the number of surveys you carry out by easily creating and using template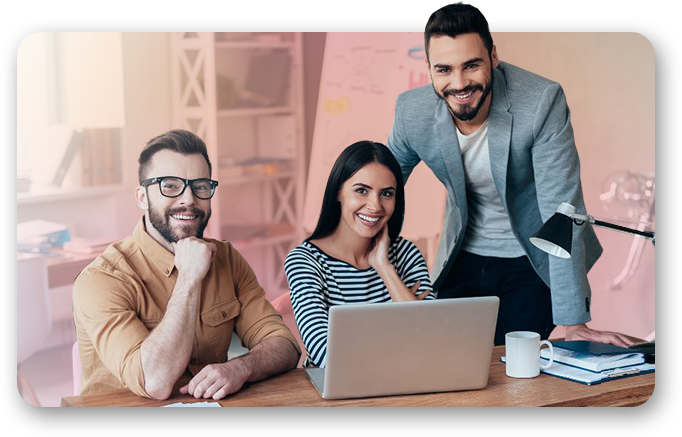 Here are some tips that might be useful when creating your original questionnaire:
Choose either Insight or Classic type of survey.

It is useful to divide the questionnaire into sections.

More relevant conclusions will be provided by analysing the indexes than by setting scores.

In this questionnaire, single-choice, descriptive-value or numerical-value response questions will work best.
Do you conduct other opinion polls? Check it out:
Frequently asked questions
What indexes can I see in the Vivelio system?
For each Insight question, you can see indexes for diligence, certainty, focus, and potential answer.
What does the diligence index mean?
The diligence index verifies whether the user approached answering the question diligently, including reading the question and possible answers and dedicating time to it.
What does the certainty index mean?
The certainty index determines the level of certainty of the respondent regarding their answer and whether they changed their mind or hesitated.
What does the focus index mean?
It indicates whether the respondent displayed impatience or performed chaotic movements while filling out the questionnaire.
What does the potential answer index mean?
This index determines the likelihood of the respondent giving a certain answer, even if it was not ultimately selected.
Where can I find behavioral indexes for a specific answer?
The indexes are visible in the Insight View of each response, on the right side of the screen.

Build a competitive advantage with
a modern platform.
Register now.