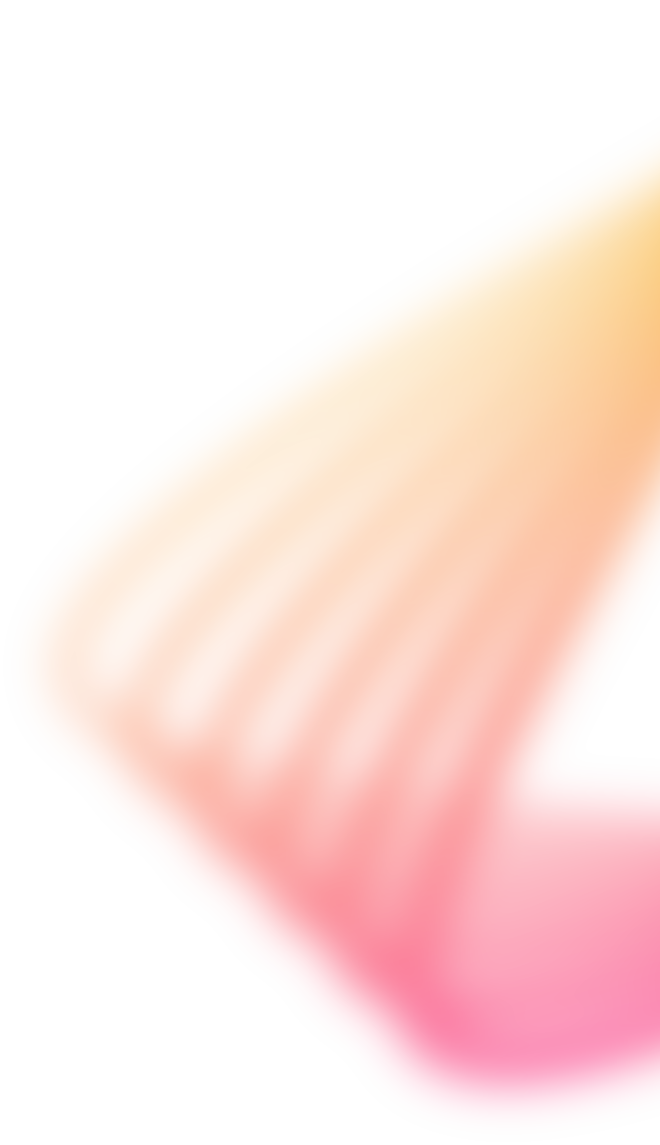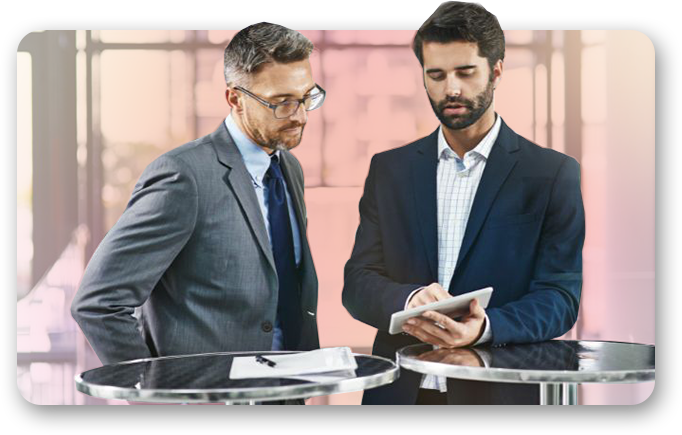 Build your brand recognition.
Assess brand recognition! By asking respondents, you will obtain an objective measure of brand awareness among your target audience.
Discover the values they associate with your brand! Find out if your perception of your brand is the same as that of your customers. Questions about your brand values, characteristics and uniqueness are important when building your brand image.
Plan effective follow-up activities! The results of the survey will provide you with valuable insights into your brand awareness activities. You can identify areas where your company can improve its marketing efforts and identify priorities and strategies for further brand development.
Get to know Vivelio and find out what data you will see when analyzing respondents' answers!
Check it out
Special features:
Deepen your brand knowledge with statistics enriched with behavioural indexes.
Use different survey distribution options, depending on your needs.
Manage your surveys to organise your work in an easy and intuitive way.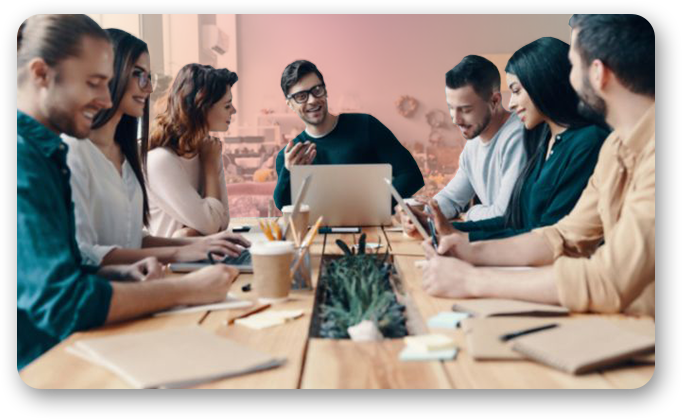 Here are some tips that might be useful when creating your original questionnaire:
Both Classic and Insight types of survey will be suitable for this type of survey.
There is no need to set scores, index analysis will be of great value.
Single or multiple choice response questions will be a good option.
Anonymous response channels will work well for this survey.
Need another customer research survey? Check it out:
Frequently asked questions
For each Insight question, you will see the following indexes: conscientiousness, certainty, concentration and potential response.
What does the diligence index mean?
The diligence index verifies whether the user approached answering the question diligently, including reading the question and possible answers and dedicating time to it.
What does the certainty index mean?
The certainty index determines the level of certainty of the respondent regarding their answer and whether they changed their mind or hesitated.
What does the focus index mean?
It indicates whether the respondent displayed impatience or performed chaotic movements while filling out the questionnaire.
What does the potential answer index mean?
This index determines the likelihood of the respondent giving a certain answer, even if it was not ultimately selected.

Build a competitive advantage with
a modern platform.
Register now.