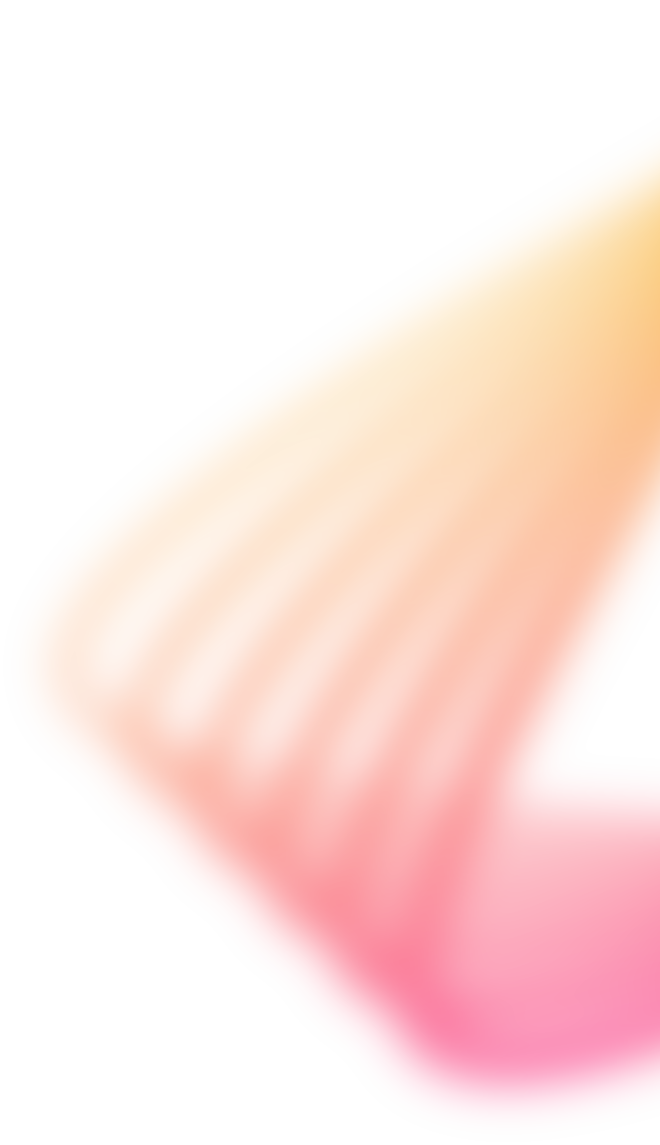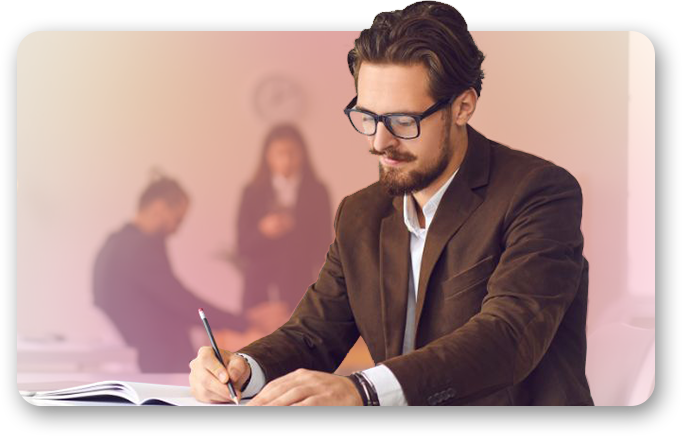 Check whether the new employee has already been introduced to the team.
Improve the onboarding process for new employees! The survey provides feedback on the effectiveness of the onboarding program. It allows the employer to identify the strengths of the process and strengthen them, as well as identify areas for improvement and make appropriate changes. An improved onboarding program can result in better adaptation of new employees to work and a reduction in the time it takes for them to reach full productivity.
Improve the employer's image! An effective onboarding program can contribute to a positive employer image. If new employees receive solid support and preparation at the beginning of their work, they will be more likely to recommend the company as a good employer to other potential employees. This, in turn, can attract more talented candidates and improve the employer's brand in the market.
Optimize costs! An onboarding survey can identify potential problems in the onboarding process that can lead to errors or delays. Improving these areas can help reduce the costs associated with the resulting problems, such as mistakes on the job, low employee engagement or the need for frequent training during the first few months on the job.
Get to know Vivelio and find out what data you will see when analyzing respondents' answers!
Check it out
Special features:
Find out if an employee is well-equipped to perform his or her tasks with behavioral indexes.
Monitor the employee's situation with any survey organization that allows you to easily compare results.
See the statistical results to assess what percentage of employees positively evaluate the implementation process.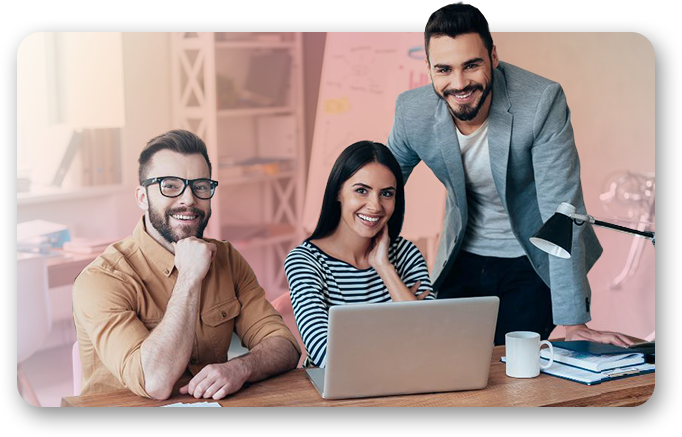 Here are some tips that might be useful when creating your original questionnaire:
Here are some tips that might be useful when creating your original questionnaire:
For this survey, the Insight type of survey would be a better choice.
This is a narrow topic area – there is no need to divide the questionnaire into parts.
Setting scores is not necessary in this type of survey.
Single-answer questions will work best.
Frequently asked questions
What is a research group?
A research group consists of users working with the same resources.
Who can create a research group?
Any user can create their own research group. In that case, they become the research group's administrator and can add and remove members.
Who can access the research results?
Every member of the research group to which the survey belongs can access its results.
What indexes can I see in the Vivelio system?
For each Insight question, you can see indexes for diligence, certainty, focus, and potential answer.

Build a competitive advantage with
a modern platform.
Register now.