Vivelio Experience
Experience the power of AI-driven market expertise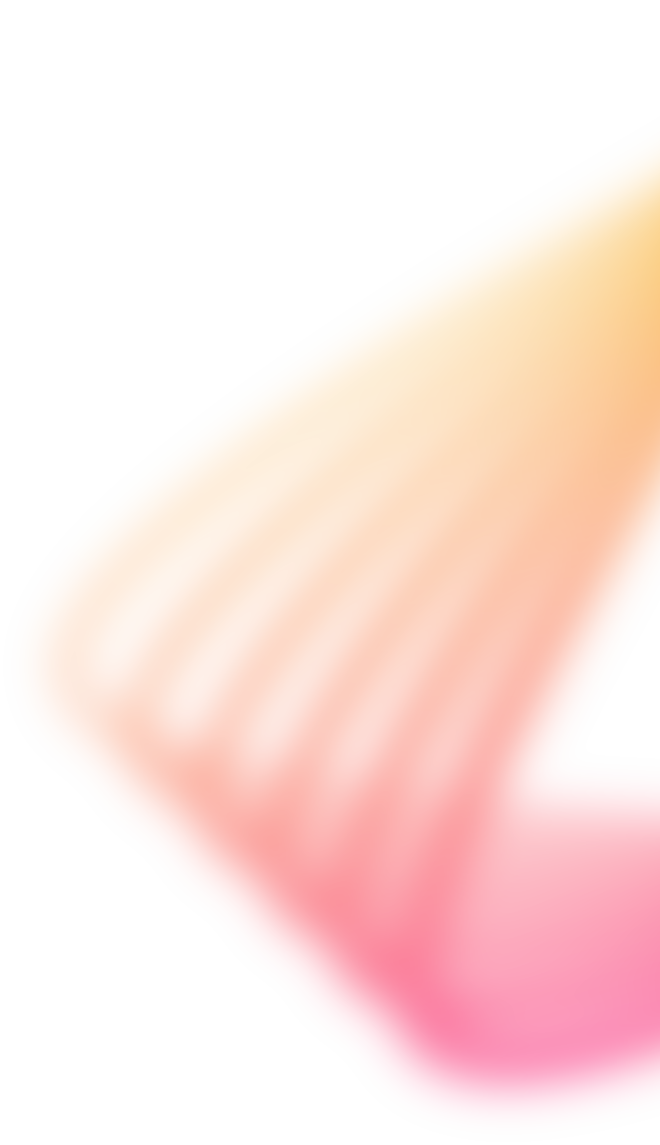 Vivelio Experience gives greater quality and precision in market research:
Marketing 5.0 understood as choosing the right marketing strategy through synergy between the power of artificial intelligence and marketing experts
Market research extended by an analysis of unconscious trends
Gaining in-depth knowledge of brand perceptions
Reaching the true sentiment of opinion polls
Accurate assessment of the effectiveness of public relations actions taken
Avoiding erroneous conclusions by being able to exclude responses with a low reliability index from the analysis
Customer satisfaction surveys based on in-depth layers of customer responses
Increasing the effectiveness of research in preparation for a new product launch
The groundbreaking approach to survey research proposed by the Vivelio tool is to provide an additional layer of information from the questionnaire completed. These are interpreted by means of:
Vivelio Behavioral Indexes

Diligence Index

Certainty Index

Focus index

Fluctuation Outcome

Vivelio Insight Answers

, which allow the respondent's decision-making process to be retraced

Vivelio Behavioral AI

for predictive analysis and data modelling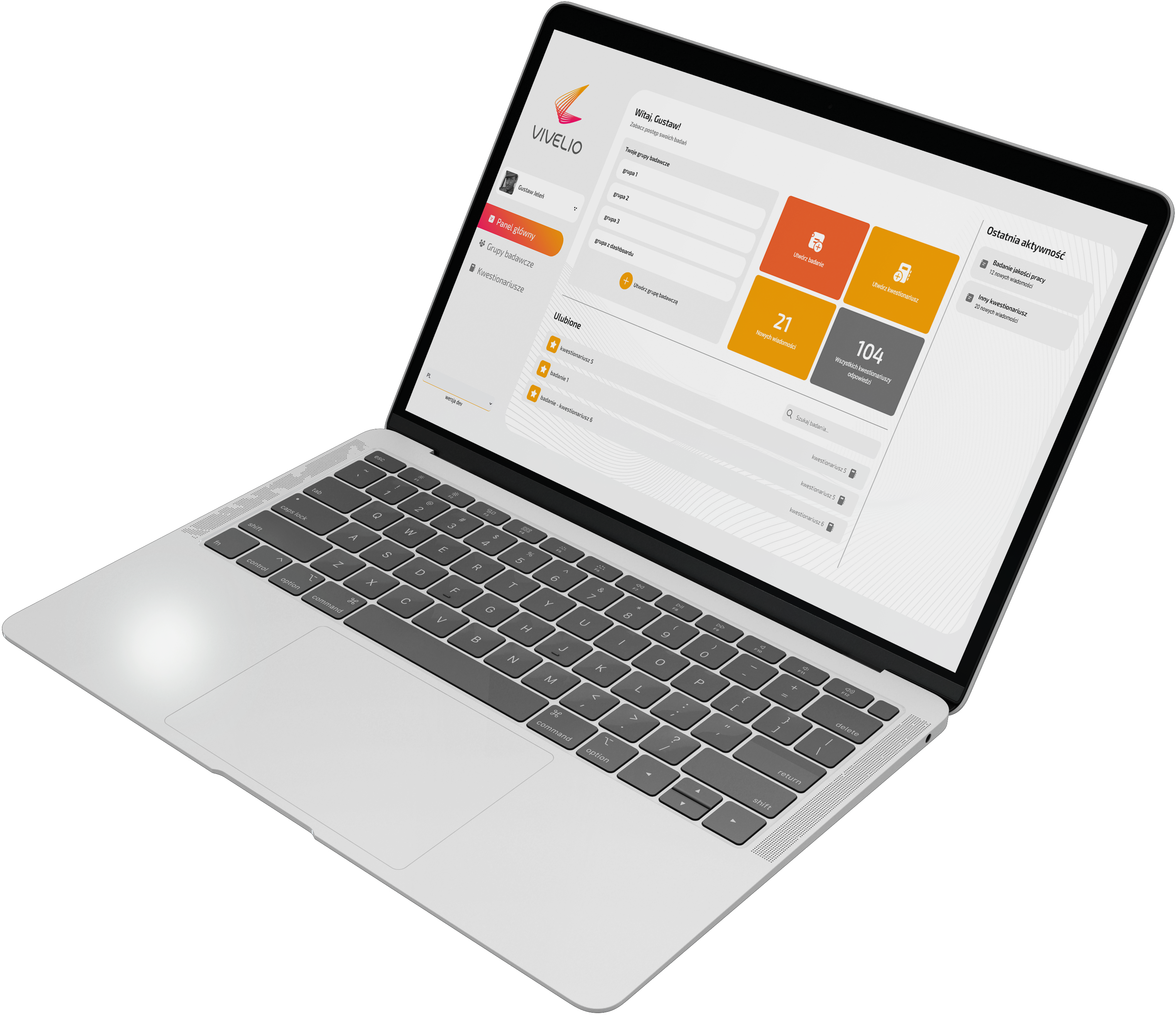 Vivelio Experience means:
The choice of appropriate marketing strategies through the effective development of marketing 5.0.
Exploiting acquired precise knowledge of customer needs and expectations
Data collection with an additional layer of information on response patterns
Adapting the company to the current trends by learning about the behavior of the respondent
Fostering effective brand awareness activities
Improving the effectiveness of marketing by making changes and improvements based on the results obtained
More data to improve the quality and accuracy of marketing analysis services
Accessibility to respondents through a variety of distribution streams
The Vivelio platform including Vivelio Behavioural Intelligence was developed in collaboration with a team of experts in clinical psychiatry and psychology.
Data security is ensured by the procedures defined in the quality management system certified to PN-EN ISO 13485:2016

Build a competitive advantage with AI-driven platform.
Register now.